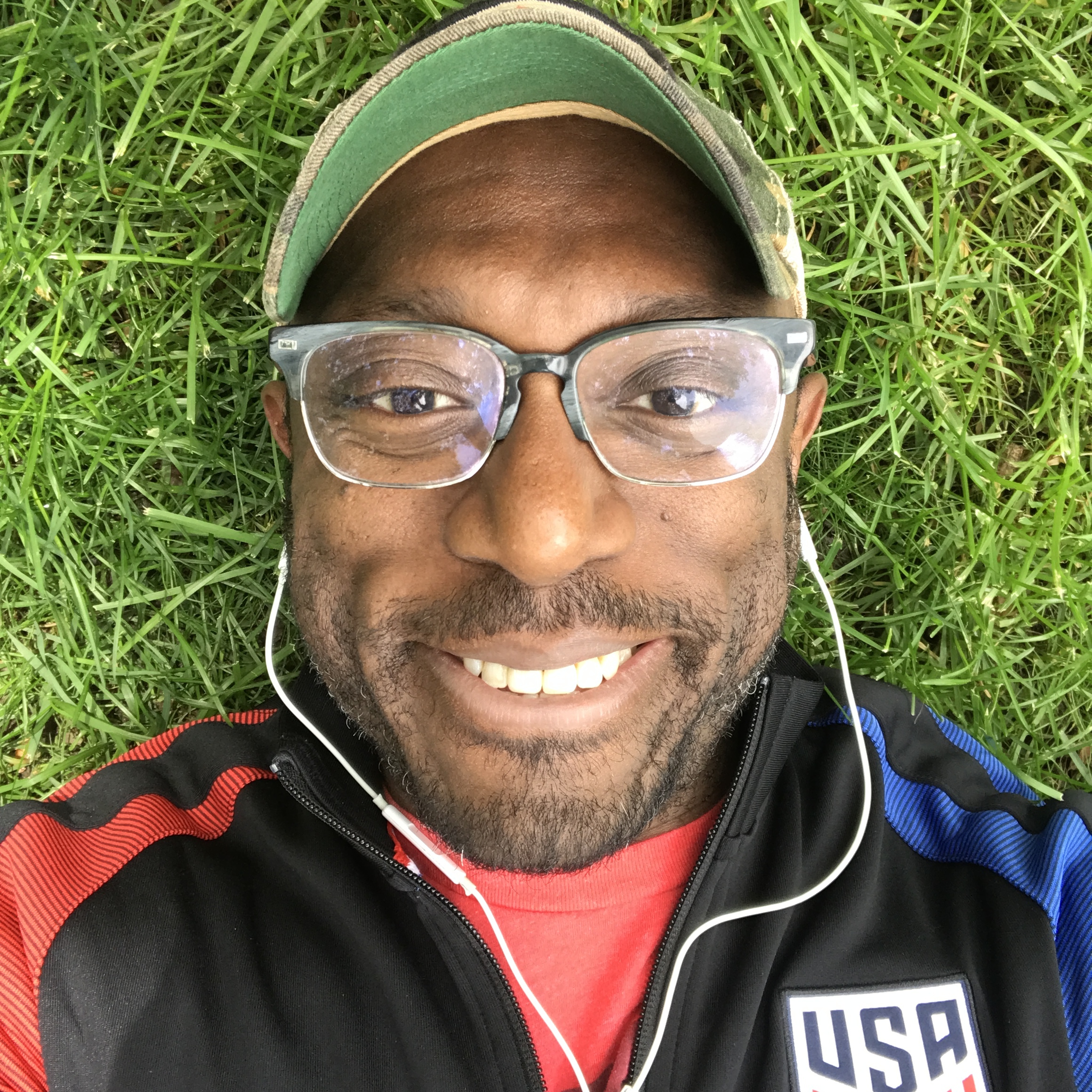 I once made the internet gay to win marriage equality. It worked, Freedom to Marry closed and then BuzzFeed referred to us as "the happiest unemployed people in the country." Now I'm a copywriter looking to tell amazing stories.

I was born in Texas, though you can't tell by my lack of an accent. I lived The West Wing dream in D.C. where I worked to save the planet and The Gays.
Now I live in New York and yes, I have seen Hamilton four times and met Lin-Manuel Miranda #HumbleBrag
Hit me up if you want to search for New York's best tacos, wander through The Whitney or work on a project together.
Email: dmcrawford@gmail.com
AWARDS
2018 Graphis New Talent: Gold
2018 Creativity International Awards: Bronze
2018 Applied Arts Student Awards: Winner
2017 Creativity International Awards: Silver
2017 Creative Conscience: Shortlist
2016 Shorty Awards: Silver Best Use of a Hashtag
2016 AAPC Pollie: Silver for "Web Video"
2014 Webby Awards: Honoree, Online Film & Video
2013 DigiDay Video Awards: Best Creative Video
EXPERIENCE:
MoveOn / Campaign Director / Dec. 2017 - Present
Y&R New York / Creative Intern / Oct. - Dec. 2017
R/GA New York / Creative Intern / July - Sept. 2017
Freedom to Marry / Director of Digital and Creative /
Jan. 2010 - January 2016